2021 TRIP UPDATE
We are excited to announce that we are planning a smaller trip this summer to Kentucky!!!
We have asked that they consider an application by Cohasset ASP. They have responded with a YES! So we are taking fully vaccinated volunteers and asking that Teen volunteers are accompanied by a parent/guardian or sponsoring adult.
Register a Teen
Register a Group Leader (Adult)
Donate to the Team or a Team Member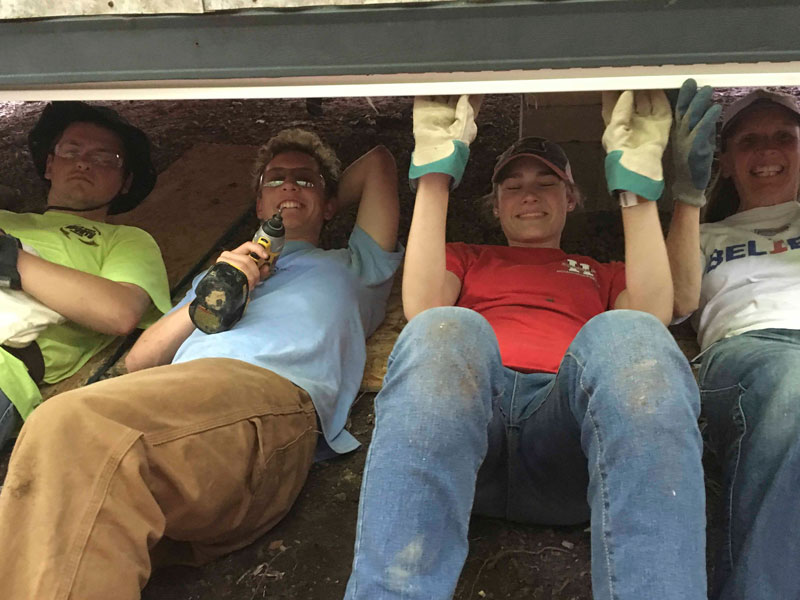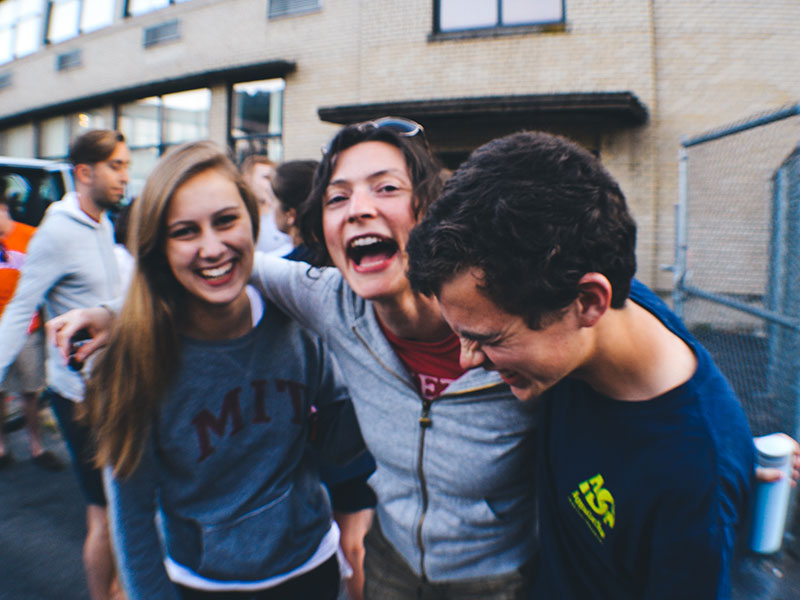 Join us on our next trip to Appalachia!