2022 Trip Dates: July 2-July 10, 2022.
We leave at 6 am on Saturday, July 2nd and return at approximately 8pm on Sunday, July 10. We leave from and return to St Anthony's parking lot, 2 Summer Street, Cohasset, MA.
Register a Teen
Register a Group Leader (Adult)
Donate to the Team or a Team Member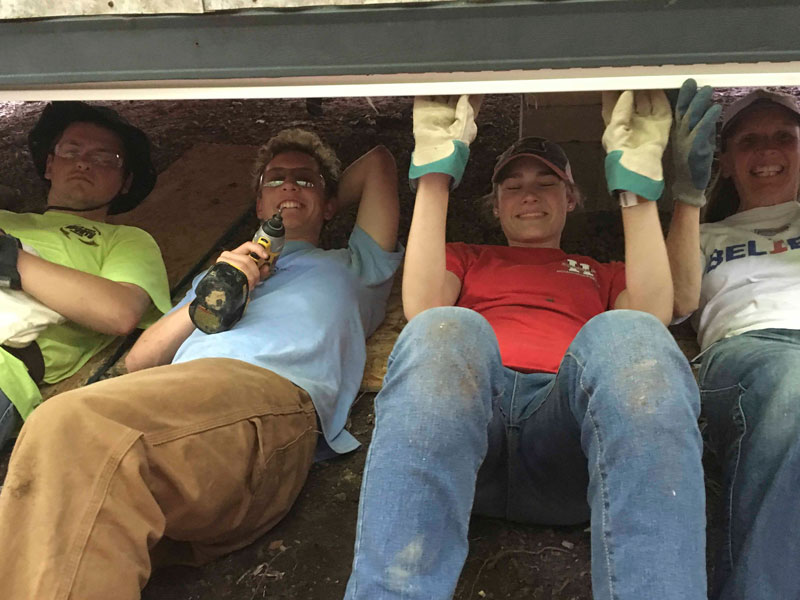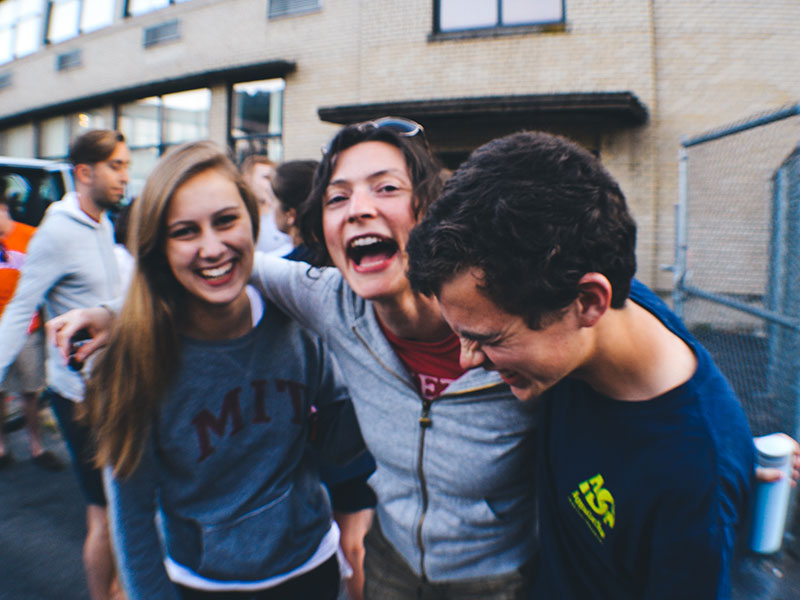 Join us on our next trip to Appalachia!